If you are looking for a challenging and rewarding career in the construction industry, T-Ross Brothers Construction, Inc. may be the place for you.
Are you ready to join the team?
T-Ross Brothers Construction, Inc. is an EEO/Affirmative Action Employer and does not discriminate on the basis of race, color, religion, sex, sexual orientation, gender identity, national origin, protected veteran status, disability or any other legally protected status.
In addition to our competitive pay, T-Ross Brothers Construction, Inc. proudly offers the following Employee Benefits Package:
Medical, Dental, Vision & Prescription Benefits

Paid Group Life Insurance

Accident, Cancer, & Critical Illness Insurance

Voluntary Buy-up Insurance

Retirement Planning (401k & Employer Match)

Progressive Advancement Program

Tool Reimbursement Program

Safety Shoes & Prescription Safety Glasses Reimbursement

Provides Personal Protective Equipment

Corporate Apparel Allowance

Discretionary Bonus Program

Employee Assistance Program

Referral Incentive Program

Corporate Events & Outings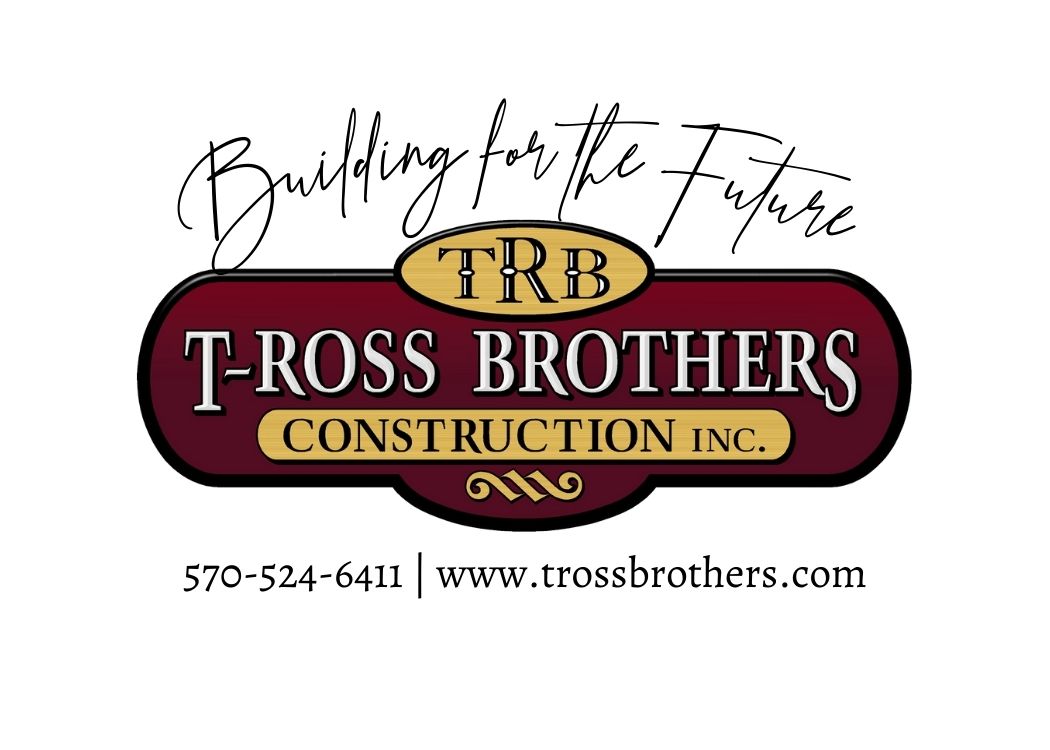 Job Description Summary: The Controller will work in conjunction with the Chief Financial Officer on the financial operations of the company including; financial statement/general ledger reporting, accounts payable, accounts receivable, payroll, budgeting, planning, and other financial matters.

Reporting Relationship: This position reports directly to the Chief Financial Officer.
Supervisory Responsibilities: This position has no direct reports or supervisory responsibility.
The termination of all employees is handled by the Company and the Human Resources Department. The Controller shall immediately report any employees who are in direct violation of company policy and procedures to the Director of Human Resources for further discipline.
Essential Duties & Responsibilities:
• Coordinates the company's financial planning, A/R, A/P, P/R and budgeting activities.
• Oversees the preparation of periodic financial statements, activity reports, financial forecasts, and annual budgets.
• Ensures that reported results comply with generally accepted accounting principles (GAAP).
• Reviews financial details from past, present, and forecasted operations; identifies development opportunities and improvements that can be made.
• Provides management with short-and long-term financial objectives and policies.
• Confirms accuracy and oversees filing of quarterly and annual reports.
• Collaborates with external auditors to provide information needed for the annual audit.
• Maintains knowledge of organizational procedures, federal and state regulations, and accounting standards.
• Maintains a documented system of accounting policies and procedures; implements a system of controls over accounting transactions to minimize risk.
• Recommends benchmarks that will be used to measure the company's performance.
• Files quarterly and annual reports.
• Reviews job cost reports for profitability.
• Provides oversight for actual vs. budgeted job cost hours.
• Ensures compliance with local, state, and federal government requirements.
• Performs other related duties as necessary or assigned.

Work Performance:
The Metal Roof Installer will be evaluated specifically on the following factors:
• Follow directions and is able to supervise a three to five person crew.
• Less than 2% of all work put in place requires corrective measures.
• Works at a productive rate and can maintain the production of a crew while complying with the Company's safety rules.
• Practices good customer relations and has good communication skills.
• Work quality meets or exceeds the Company's standards.
• Continually strives to improve skills.
• Maintains a good attendance record throughout the year.
Qualifications:
• Bachelor's degree in Accounting or Business Administration required.
Experience:
• Five years or more of related experience required.
Knowledge, Skills and Abilities:
• Excellent management and supervisory skills.
• Excellent written and verbal communication skills.

• Excellent organizational and time management skills.

• Proficient in accounting and tax preparation.
• Proficient in Microsoft Office Suite.
• Possess a high degree of accuracy and attention to detail.